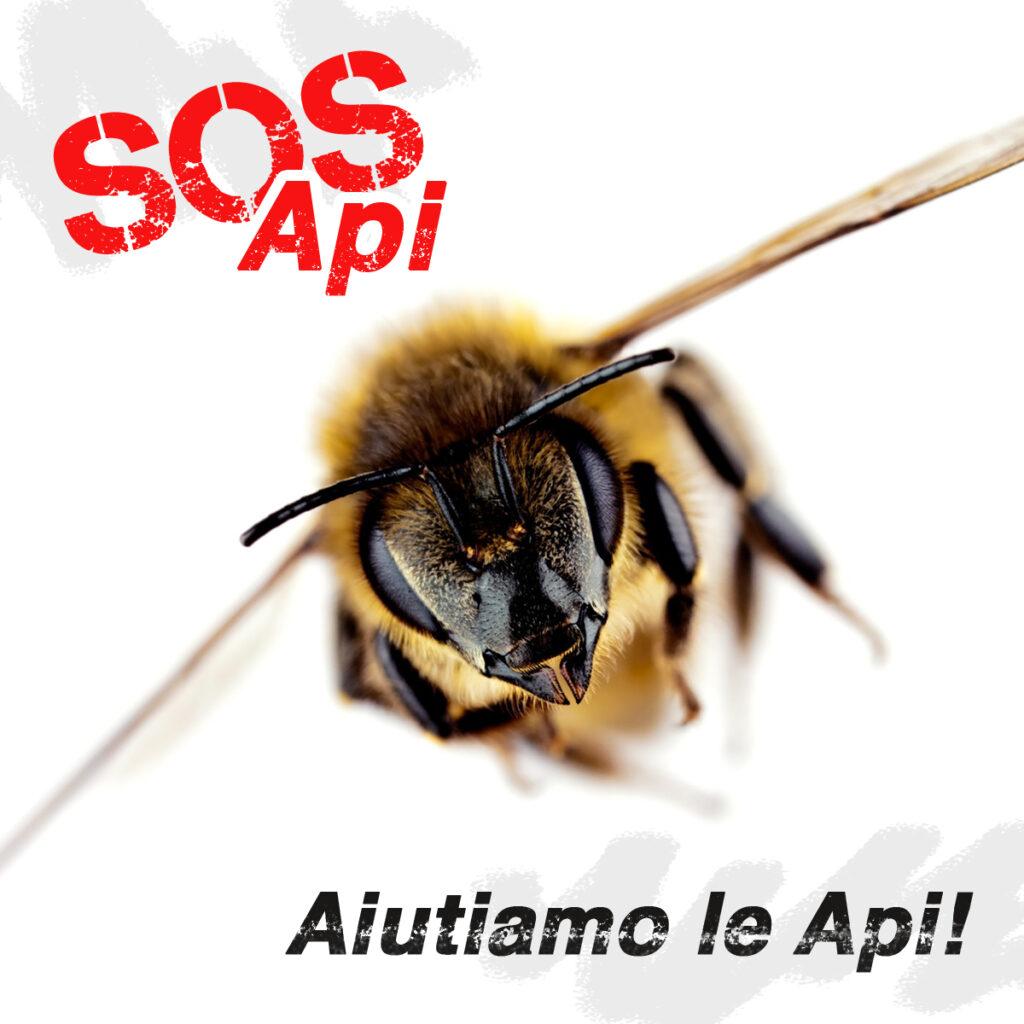 Le api sono fondamentali per la produzione alimentare e per l'ambiente. Senza insetti impollinatori e senza api l'ecosistema e la produzione alimentare sono a rischio. Un terzo del nostro cibo dipende dalla loro impollinatura: la maggior parte delle piante selvatiche a fiore e le principali colture agrarie esistenti hanno bisogno dell'impollinazione.
Purtroppo oggi le api sono sempre più a rischio a causa di pesticidi, parassiti e del cambiamento climatico. Ecco perché, ogni piccolo impegno o gesto può diventare un beneficio per le api, per l'ambiente e per la nostra salute alimentare.
---
What can we do?
Bee Friendly gardens and balconies
Davanti ad uno sciame d'api
La presenza di sciami, soprattutto se riferita ad alcuni mesi dell'anno (da aprile a giugno) è da considerarsi assolutamente naturale. Le api impollinatori non pungono e non sono pericolose. Non usare insetticidi e non danneggiare i nidi delle api.
If you have a hive to remove, contact us!
Ti aiuteremo a trovare un apicoltore vicino a te che può occuparsi di quel nido, rimuoverlo e tutelarlo.
Le api hanno una straordinaria intelligenza sociale: ognuna svolge un proprio compito ma tutte collaborano per il benessere dell'alveare. Proteggi le api insieme a noi!